✨ Harmony & Oliver ✨
We are thrilled to announce the release of our two new velvet collections, Harmony and Oliver. These luxurious collections feature elegant dark jade and dark olive hues that are perfect for adding a touch of sophistication to your pet's wardrobe.
SHOP THE COLLECTIONS
LUXE VELVET COLLECTION
Add a touch of luxury to your dog's wardrobe with the Luxe Velvet Collection. This collection features a variety of items made with the finest velvet fabric, including collars, leashes and bows. The velvet is soft and smooth to the touch, and it will keep your dog looking and feeling their best ✨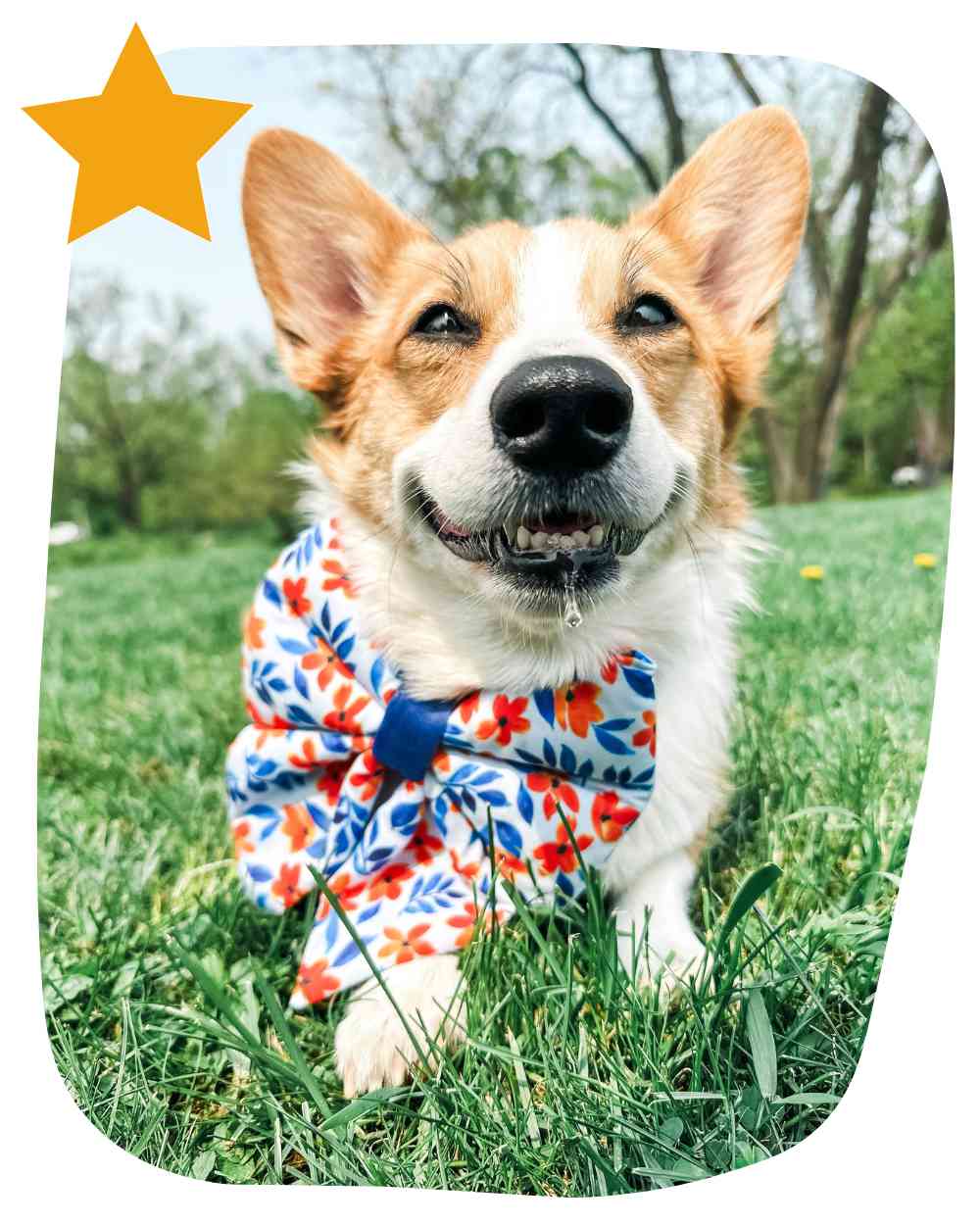 TO DROOL FOR!
In case you haven't... meet our best-selling Signature Sailor Bows that will make you drool! A must-have accessory that will make your furry friend the talk of the town! With a wide range of trendy patterns to choose from, you'll find the perfect style that suits your pup's personality. These adorable bows are designed with the utmost care and attention to detail, ensuring both comfort and durability.
SHOP SAILOR BOWS
Rope Leashes ☁️
Take advantage of our BLACK FRIDAY DEAL with a 25% discount automatically shown at checkout!
♡ Follow us on Instagram! ♡